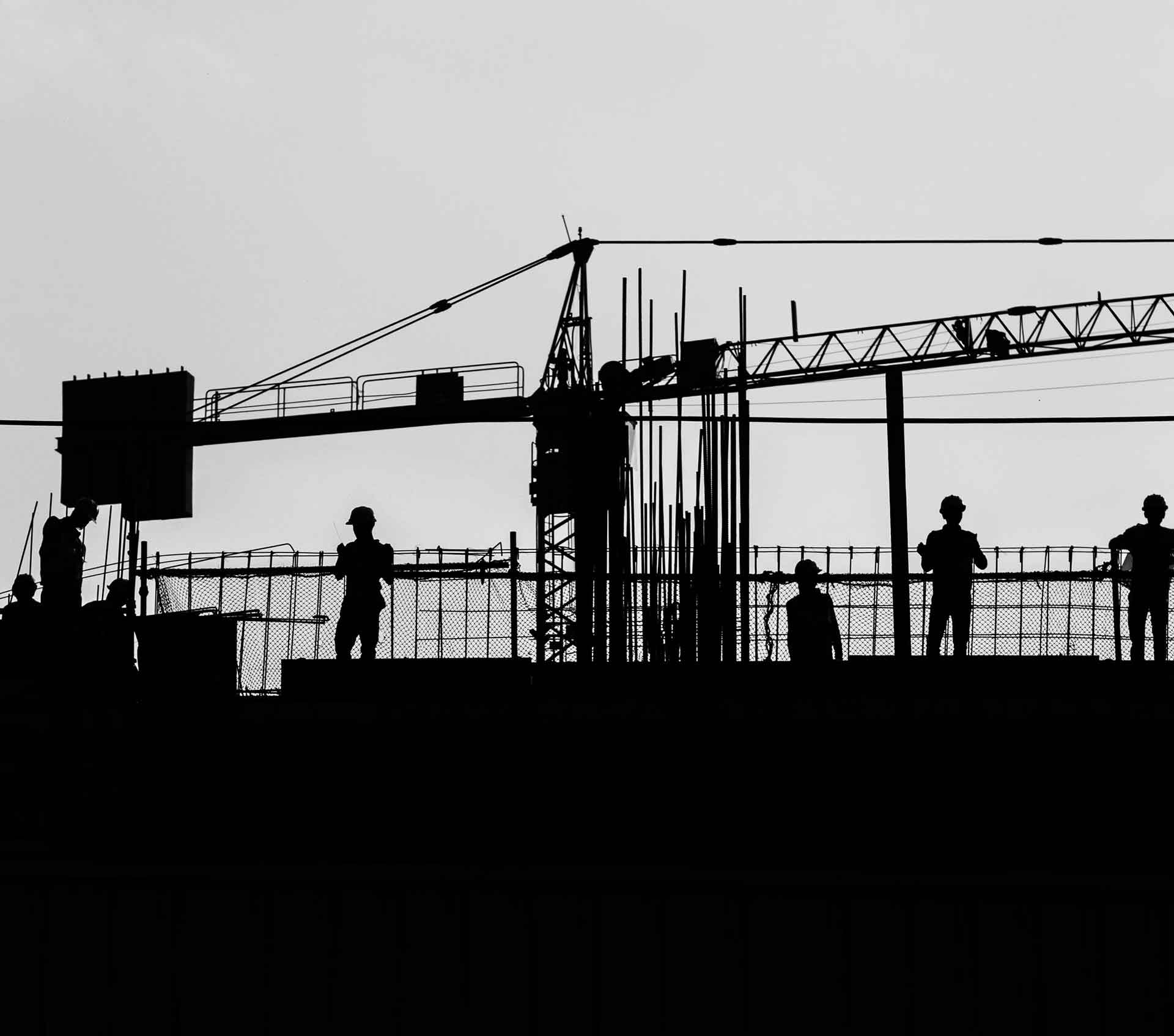 Take control of your
bidding process
We provide you with numerous resources to connect with job opportunities, events, and news for the Chicagoland Commercial Construction Industry.
Bid Opportunities and Results
We work tirelessly to gather bid opportunities and results from locations all across the Chicago area and Illinois. With extensive information, categorization, and contacts to give you the best construction project opportunities around.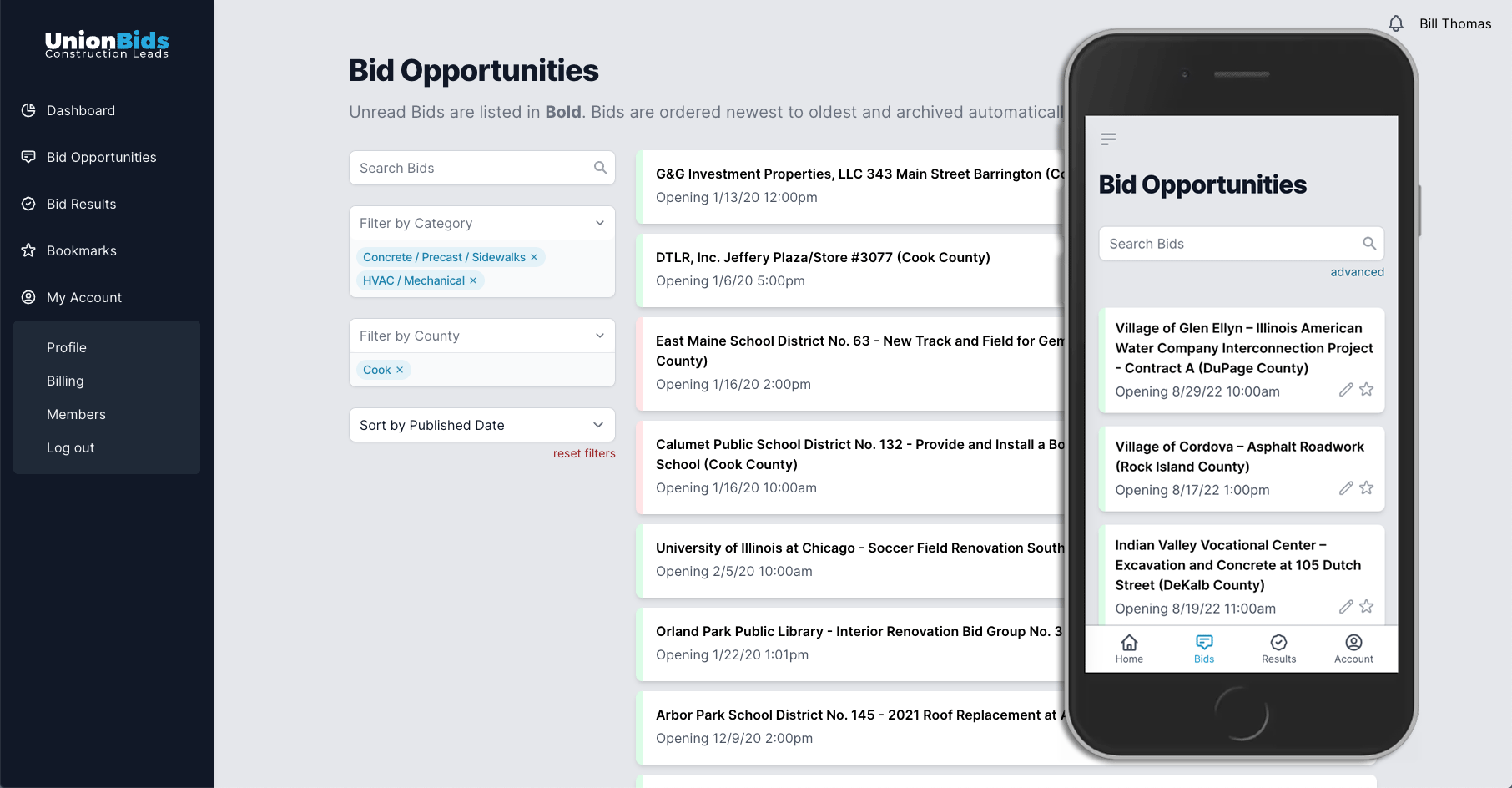 Granular Notification Options
Only want notificaitons for bid opportunities in counties and industries you work in? You got it. Don't want notifications at all and simply want to browse and search project opportunities from your desktop, laptop, or mobile? We have you covered!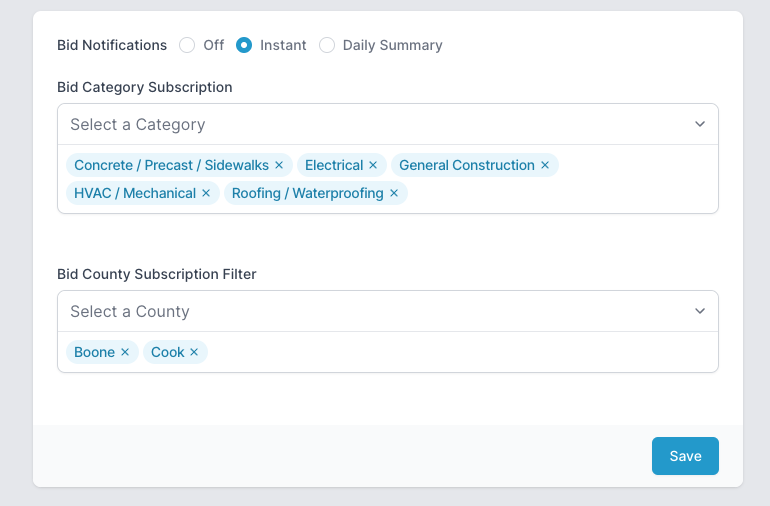 Industry Directory
All members can be included in our Construction Industry Directory for Chicago, Illinois with optional company description, contact information, logo, and services provided.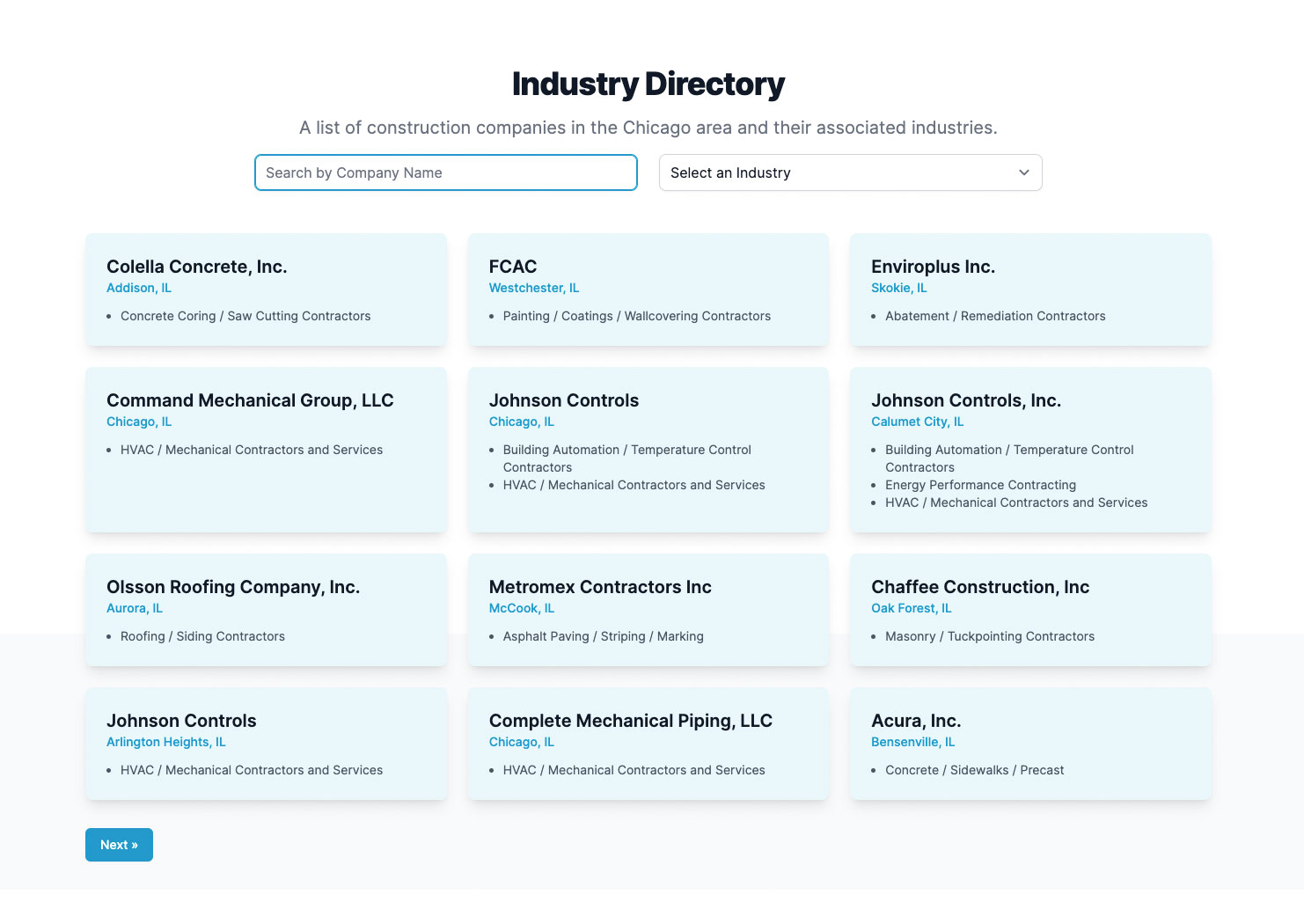 A few of our Membership Perks
Bid Opportunity Database
Fast, Organized, and Custom Filtered just for you.
New Bid Notifications
Take control of what opportunites you want to be notified about.
Bid Results
Find out what companies won a bid and for how much.
Bookmarks
Keep track of your favorite Bids in a simple dashboard.
Industry Directory
Choose to list in our public construction industry database.
Industry News & Events
Hand picked construction industry articles and events in the Chicago area.
Association Perks
We can provide our profsional bid opportunity service to your assocation members.
Marketing Opportunities
Looking to connect and promote in the Chicagoland construction industry? We can help.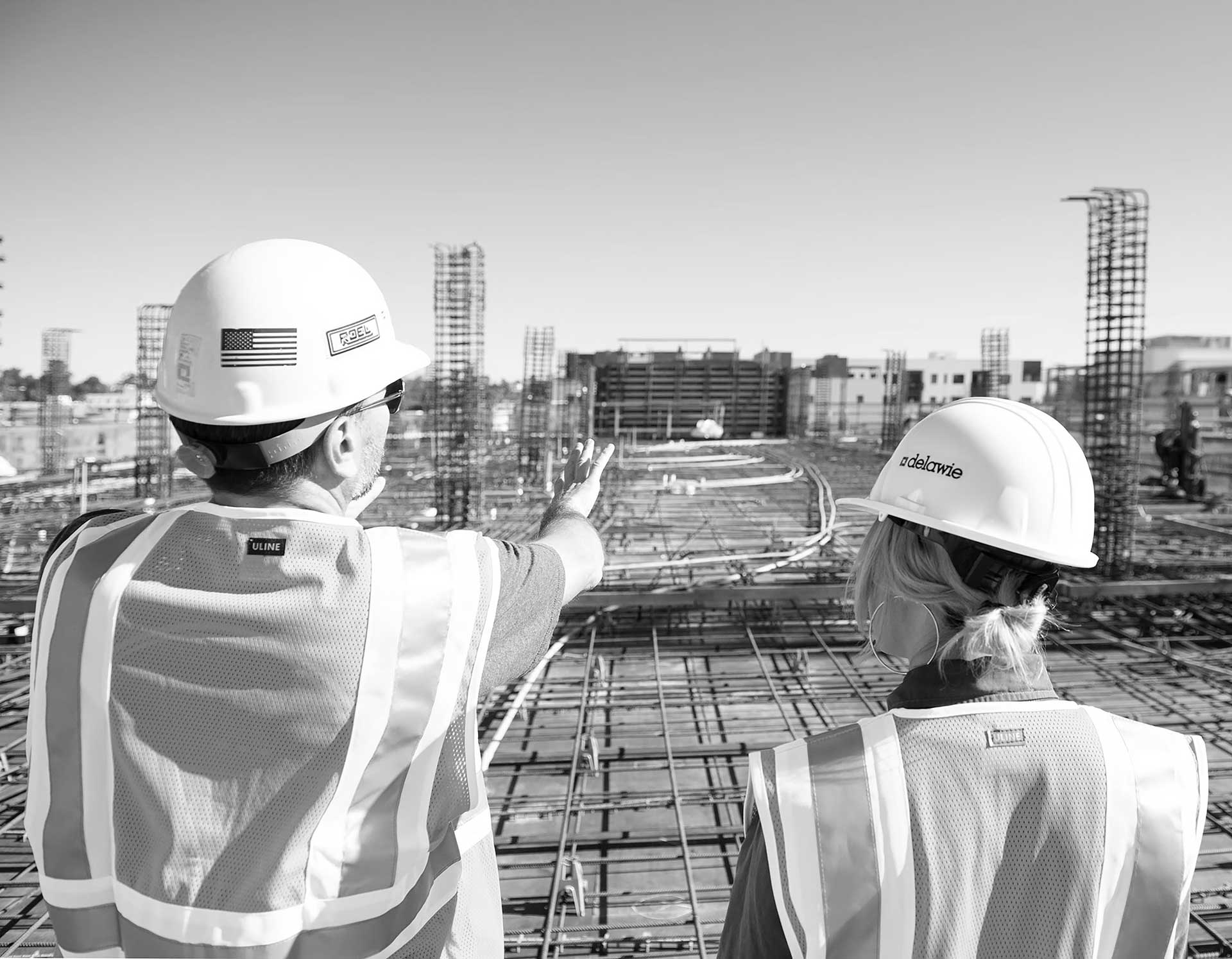 Valuable Data
Get actionable data that will help grow your business
With over 25 years in the Chicago construction bid opportunity arena, we have supplied over 150,000 bid opportunities for Chicago unions and work hard every time to build on that legacy and trust.
150k+ Bid Opportunities for Chicago construction.
12.5M+ Notifications sent. Let the jobs find you.
36+ Industries served by UnionBids.
102 Illinois Counties covered.
Simple no-tricks pricing
Premium Access to a Community for the Chicagoland Commercial Construction Industry.
Annual Membership
The Best Part is: we provide our services for ONLY $675.00 per year, a fraction of the cost of our competitors. So, stop wasting thousands of dollars every year for your Project Notification Services and join us today!
What's included
Tailored Notifications for New Bid Opportunities

24/7 Access to our Bid Opportunities Database

Access to Bid Results

Your Company Listed in our Industry Directory
Association Program
Interested in providing high quality bid opportunities to all of your association members? Contact our sales team about our association rates.
Ready to get started?
Get in touch or create an account.